Workplace Injury Management Program
At Healthy Prospects Occupational Medicine we have all the expertise to provide you with our complete early intervention injury management program.
Benefits for injured workers
Early, easy and ongoing access to specialist injury management doctors
Prompt and timely appointments
Online and SMS booking with objective of giving you a level of control over this and avoiding protracted time spent waiting on phone
Our clinic is a specialist clinic, you will not need to wait in a typical GP waiting room
Every injury is high priority for us. This may not be the case in a GP clinic where your GP will likely be pressed for time and need (though necessity) to focus on people who are more ill than you
Knowledgeable practitioners working full time with work & sports injuries
Drs. with knowledge of worker's comp systems and the pitfalls
Access to our vetted & trusted network of therapists & specialists who can help you
You will be treated as an individual (not a number) and be given treatment and management needed by you and your injury rather in scripted or random fashion
We will assist in minimizing your down time and maximising your outcome
We avoid using therapists who will waste your time
We aim to minimise unnecessary disability
We offer transparency in communication
We will act in your best interest as your injury management doctor
We have the time and the credentials to act as a very strong advocate for you to your employer/ insurer in obtaining prompt approval for your investigations and treatments
Benefits for Employers
You deal with practitioners who are willing to communicate transparently
Practitioners who understand worker's compensation and injury management
We will treat your injured worker fairly & certify them with what capacity they have
We avoid LTI where possible
We are aware of costs. We avoid unnecessary investigations and treatment or providers who will over-service and under-deliver
We aim to reduce unnecessary disability
Proactive injury management and facilitation of connection to like-minded clinical providers
We do not advocate a cookie-cutter approach but rather offer meaningful, bespoke, individualised treatment plans geared towards high return on investment
We can help reduce on unnecessary time lost in travelling to and from appointments
We offer an extensive telehealth service
When managing injured workers at HPOM we will always endeavor to act fairly & objectively in their care. This is such that the affected individual will get the feeling that they truly are being looked after by specialists in this field rather than generalists dabbling in ''workcover''.
Workers, employers, insurers and other stakeholders can be confident in benefiting from the combined experience of in excess of 35 years of clinical experience in Occupational Medicine between the senior practitioners.
HPOM advises that employers intent on sending injured worker ideally should to advise that somebody is on their way (see booking details) so that we can endeavor to triage them and see that they are attended to as soon as possible with as little delay as practicable. This may, for instance, include sending them for x-ray prior to attendance at the clinic.
Unless determined by clinical need, injured workers are generally seen when a change in capacity is either possible or likely, rather than at pointless or random intervals. Each case needs individually tailored management which is why we avoid the scripted ''see you next week" approach and the maintenance of regular and transparent communication between stakeholders means that the clinical contacts tend to be productive thereby providing good value for all.
In terms of cost, we aim to provide quality service at an affordable price thereby avoiding unpleasant ''surprises" to employer/insurer.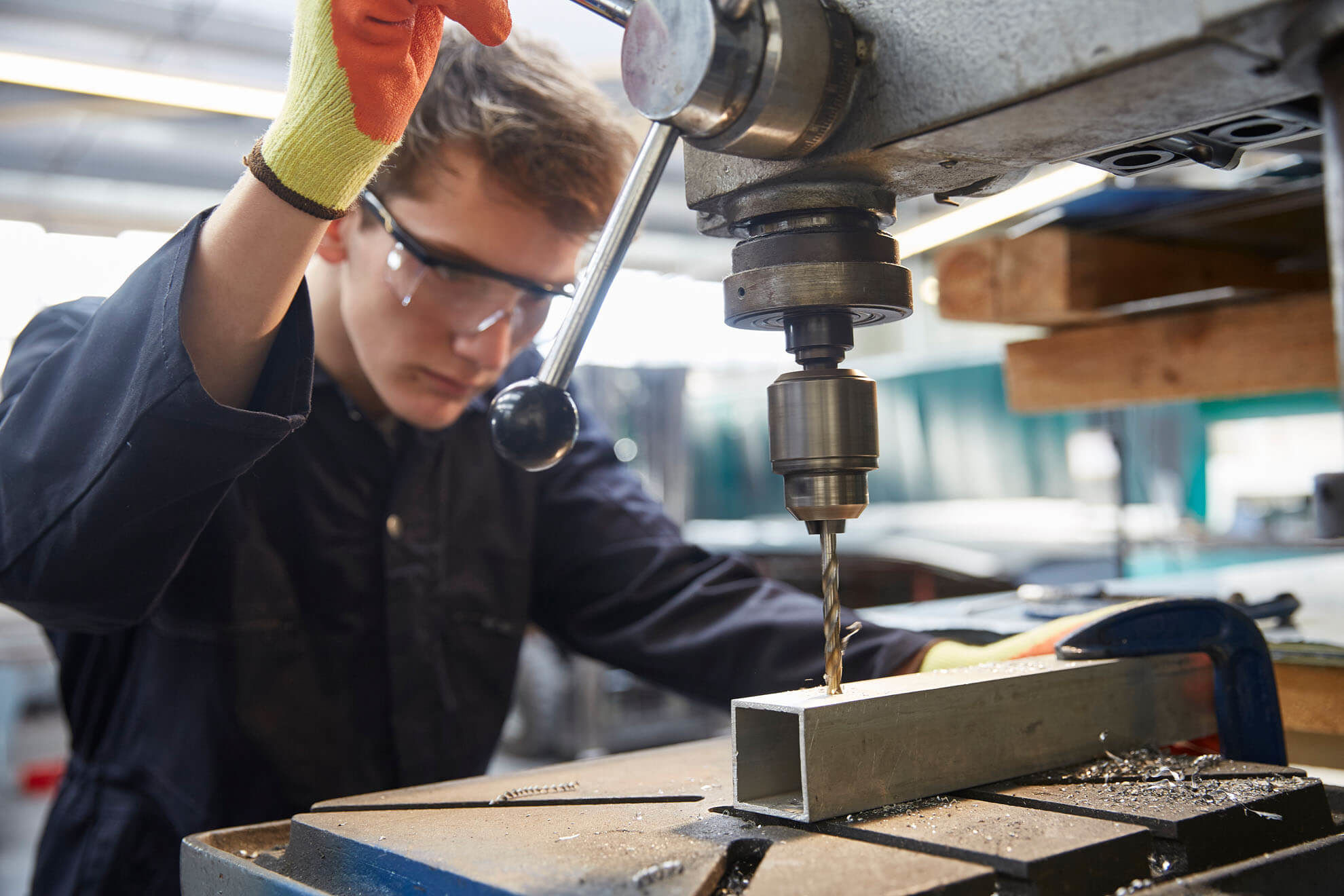 Workplace Injury Management
One of our specialties at HPOM is Work Place Injury Management. We understand the urgency for an injured worker to be assessed and treated promptly and can assist your business in handling the administrative process in a timely, efficient and cost-effective manner.


Our services include:
Pre-employment medical report
Injury treatment/certificate issue
Liaising with employers and insurance providers to achieve a complete injury management solution.