Employee health screening is a term used to describe a range of checks and tests that help identify risks to health and improve wellbeing among staff.
As a healthcare provider, we aim to look after both the physical and psychological health of your staff and to enhance their wellbeing and morale.
What is
Occupational Health

?

Occupational health focuses on both the mental and physical wellbeing of employees in the workplace.

Its aim is to prevent work-related illness and injury and promote the health and wellbeing of all employees.

It encourages safe working practices, analyses ergonomics, monitors employee health, and helps the management of sickness absence.

An occupational health service is an opportunity for employers to support their workers' wellbeing. It consists of various health checks and support – from healthcare professionals – to help employees stay well.
Why choose
an

occupational health assessment

?

Depending on your company, industry, and regulations, these occupational health services serve various purposes including:
Establishing a candidate's ability to meet the physical requirements of a role.
Monitoring staff's

health status

at appropriate intervals in cases where the job involves exposure to health

hazards

.
Establishing an employee's ability to return to work after a prolonged absence.
Recognising the

condition

s under which staff members with

health conditions

may work. They include

illness

es, disabilities and injuries are able to continue working.
Determining the long-term implications of exposure to

hazardous substances

.
What is an
occupational health

check

?

An occupational health check is a term used to describe health screenings required by an employer. It's used to prevent and reduce work-related injuries.

In most cases, it can determine if an employee is well suited to a particular role. For example, roles that involve physical abilities like heavy lifting will require a health check.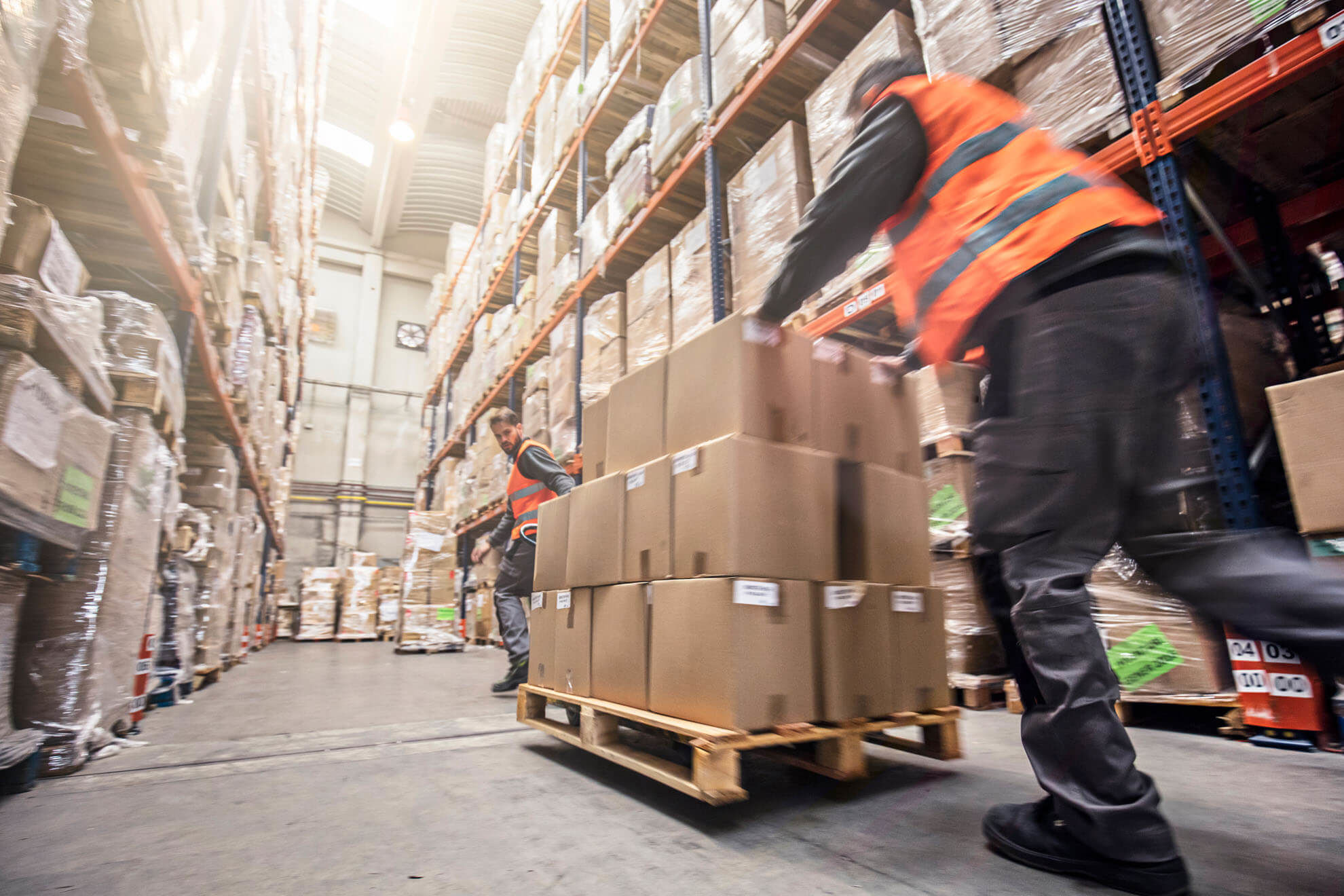 Benefits of
occupational health

screening

–

Employer

s
Reduced

illness

-related days – absences.
Increased

staff retention

, engagement, and productivity.
Improved team-working.
Increased job satisfaction.
Different Types of
Occupational Health Assessment

s

There are many different types of occupational health assessments. The type of assessment you receive will depend on your job.
Occupational Health Assessment

: What to expect
An initial conversation with a consultant can take up to 45 minutes. At this point, they'll collect all the relevant information needed to give an informed opinion. There'll also be a review at the end of the initial consultation that'll need an extra 30 minutes.
They'll ask about any pre-existing conditions as well as any treatment they might be receiving. As well as any difficulties arising from the work being undertaken and any activities out of work that they're involved with.
In some cases, the health professional may require more information about an employee's health history. If so, they'll need to explain why they need said information.
They'll also need the individual to sign a consent form that allows them to approach a GP or hospital specialist.
Following the assessment, the health professional will send a certificate of fitness for work. This will detail the employee's ability to work and proposals for any job modifications or adjustments to support them in the workplace. No medical information will be included.
At HPOM we offer customised occupational health solutions to suit your corporate needs. Following a thorough and detailed assessment of your company's requirements, we'll work with you to create a comprehensive, flexible, and cost-effective program that will greatly benefit your company and your staff.
We can accommodate any company, large or small, on either a contractual or ad hoc basis.
Looking for Occupational Health services in Sydney?
Contact
Healthy Prospects Occupational Medicine

today for a

free,

no-obligation

quote!