Pre-Employment Medical Tests and Screening
Screen potential employees for risk factors that may limit their work abilities. Tailored pre-employment medical tests for specific jobs & tasks.
Pre-employment medical assessments, also known as pre-employment health checks, aim to evaluate and monitor individuals to detect risk factors that might restrict them in delivering efficient performance in their workplace.
Pre-employment medical assessments endeavour to ensure that the employee and their colleagues and their health and safety are not at any risk. The main advantage of employment medical assessments is that the working environment is safe and secure with fewer injuries in the workplace.
Pre-employment screening is undertaken by business owners and managers during the recruitment process to ensure that a job candidate's that a job candidate is able to perform the inherent requirements of the job and will not pose a health and safety risk.
The process will give you the confidence to make a judgment on whether a prospective employee is fit to work in your organisation.
It is good practice to have a medical exam for work as recruiting the wrong person can be costly both financially and in terms of disruption to your business.
The process checks current health conditions such as any previous medical history then manages them efficiently to reduce employee absenteeism by encouraging healthy lifestyles. The screening is also used to establish a baseline health condition against any future health claims.
Pre Employment Medical Screening
In many industries such as warehousing, mining, transport and construction, pre-employment medicals are a legal requirement and a precondition for insurance.
HPOM provides comprehensive and accurate pre-employment medical screening to help ensure the health of your employees and protect the productivity of the workplace. When in the hands of our experienced and knowledgeable team, you can always depend on a seamless, efficient service that takes care of your every need. We'll do all we can to ensure comfort and confidence throughout your time at our welcoming, state-of-the-art clinic.
We offer a full range of pre-employment medical screening packages to suit your business needs.
Our health assessment services include:
We offer a range of employment-related medicals including:
Pre-Employment Medicals & Health Check
Driving (Private and Commercial)
Mining and other medicals
Workers Compensation and Work-Related Injuries
If you have any questions or would like to book a pre-employment medical screening, get in touch with HPOM today.
Suburbs we cover in Greater Western Sydney include:
Marsden Park
Erskine Park
Wetherill Park
Fairfield
Blacktown
Prospect
Eastern Creek
Arndell Park
Seven Hills
Kings Park
Minchinbury

Kemp's Creek

Horsley Park

Smithfield

Yennora

Pemulwuy

Girraween

Glendenning

Rooty Hill

Huntingwood

Prestons

Austral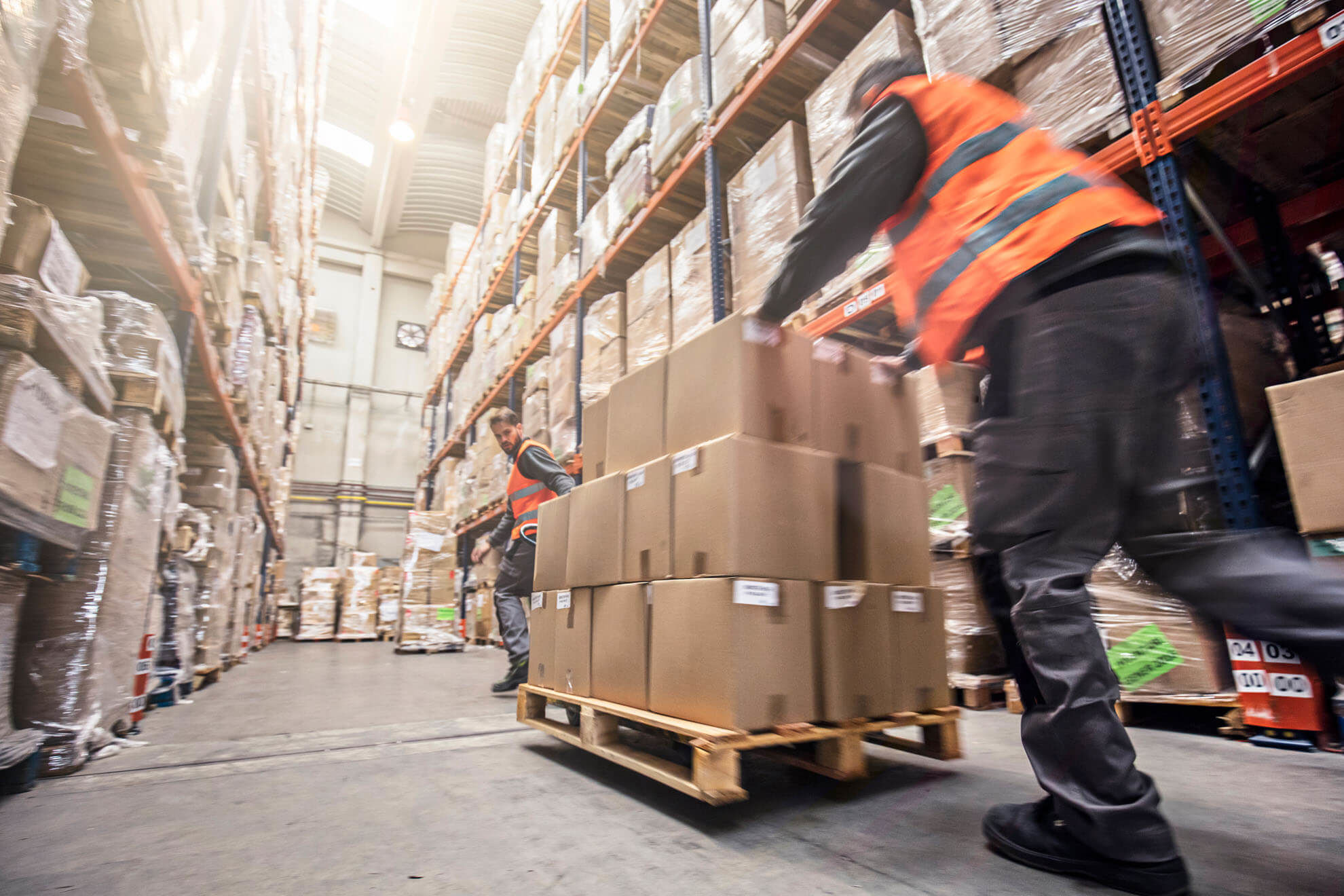 Pre-employment Medical Examination FAQs
What is the Purpose of a pre-employment medical exam?
About 5 -10% of all new employees will have a medical condition so having a pre-employment check-up performed on prospective employees makes sense. It helps you identify health problems early, and protect those with conditions which may be affected at work such as epilepsy, diabetes, musculoskeletal problems and asthma etc.
What will happen during the pre-employment medical examination?
The employment medical assessments will depend on the demands of the organisation and job profile as to what tests you will need to undergo. In all cases, you will have to fill out a questionnaire and have a physical examination to ensure that you are absolutely fit and have the ability to perform.
Our health professional will examine your neck, abdomen, chest, spine, height weight, lung function, blood pressure and all the joints carefully.
What should I wear to the pre-employment medical examination?
There is so specific dress code for the pre-employment medical examination but you will most likely have to remove your clothing at certain stages as part of the thorough medical check-up. It is advised that you wear proper underwear for performing the urine test.
If you need to go for work fitness assessment, try to wear loose fitted and comfortable clothes and running shoes.
Why do I need to go for a pre-employment medical evaluation?
Employers take their work seriously and know their responsibility well. This means they are aware of the risks that other employees might carry and deal with them properly to avoid any kind of injury to their fellow workmates at the workplace.
Why do I need to go for alcohol and drug tests?
You may be asked to perform urine drug screening for alcohol or banned drugs. These may include – opiates, amphetamines, cannabinoids, benzodiazepines, methamphetamines, sleeping tablets. Cannabis might stay within the body for several days if it is used regularly for weeks and it could also be detected if used occasionally.
Can I obtain a copy of my medical tests?
We have a strict privacy policy for medical examinations and tests that are always followed regarding collecting and disseminating any personal details. Please make sure to let us know exactly how you wish to receive your results, whether you are conducting screening for your employees or for yourself.
If you have any questions or would like to book a pre-employment medical screening, get in touch with HPOM today.
What happens if they discover a health issue during my pre-employment medical assessment?
Our pre-employment medical assessments are not to treat health issues that are concerning you. The practitioner will provide you with a referral to your GP should this be necessary.